Endless Possibilities
Unique Textures.
Choose from 4 different vinyl textures.
Vinyl Stair Treads are available in 4 textures. Easily select the type of texture you'd like and then select the color you want to match.
Textures:  Heavy Duty Square Nose, Safe-T-Rib Square Nose, Service Weight Square Nose, and Safe-T-Grip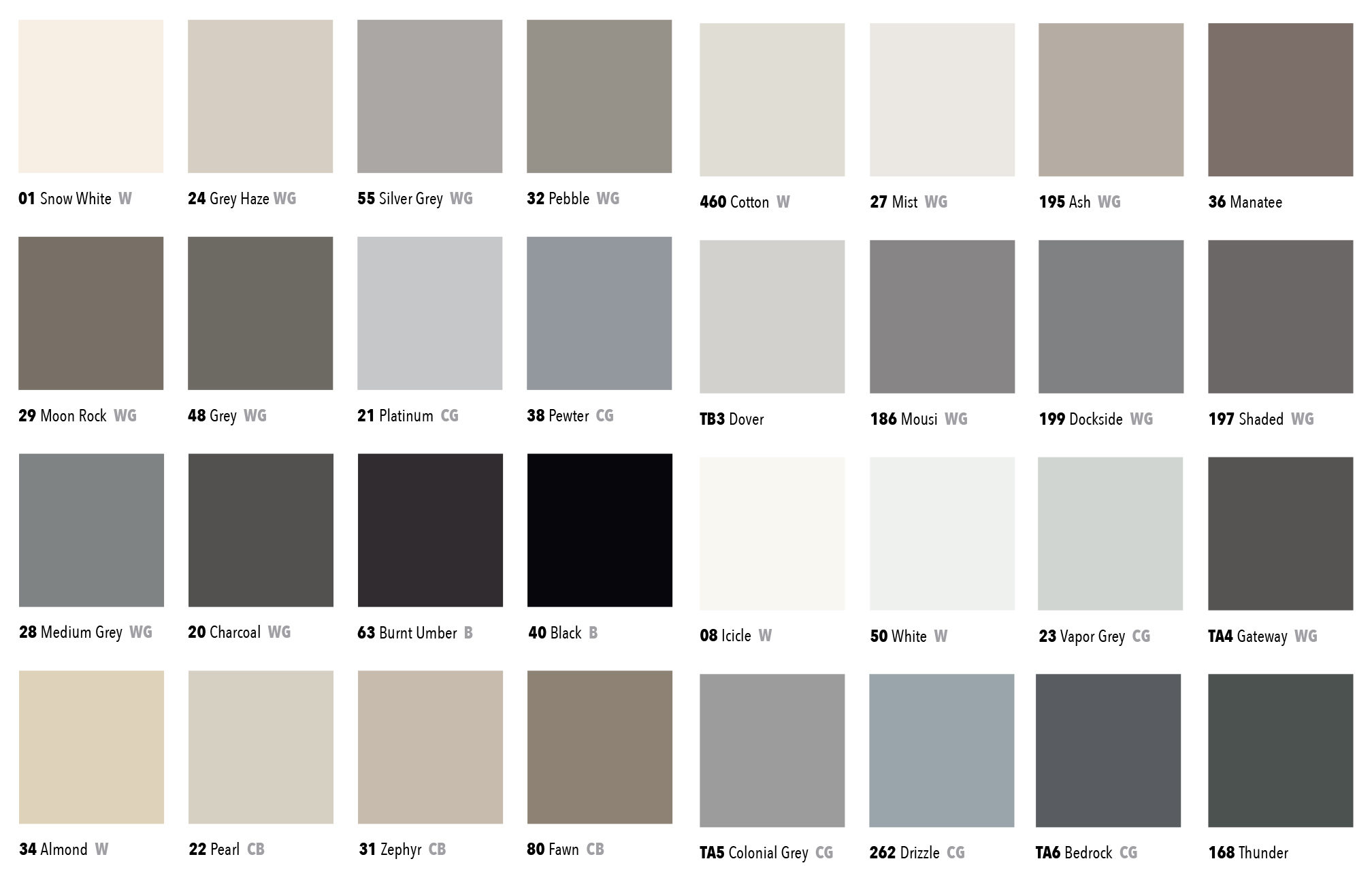 Wide Range of Colors
36 Colors.
Match any theme in any space.
With 36 colors to choose from you can match any interior in any setting, from hospitals, nursing homes, to day cares. Get started by selecting a texture and color.
View Color Palette
We're Here to Help
For samples and questions contact us.