Description
Endless Possibilities
Unique Profiles.
Nosing Profiles are available in 16 profiles. Easily select the type of profile you'd like and then select the color you want to match.
PRODUCT DATA SHEET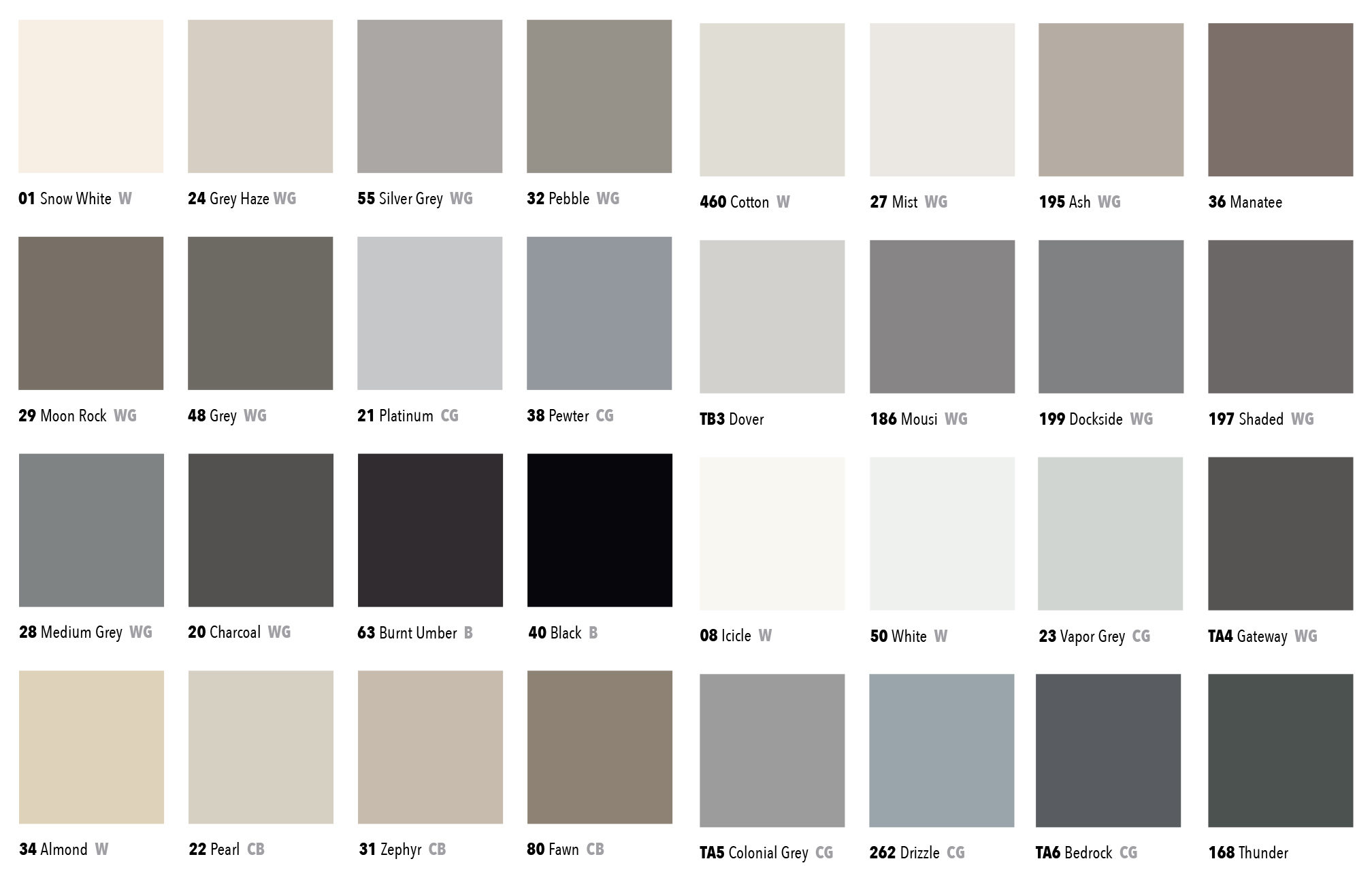 Wide Variety of Colors
ColorMatch and Metallic Colors
Match any theme in any space.
Flexible vinyl stair nosings are available in all Tarkett ColorMatch colors. Slim Line stair nosings are available in ColorMatch as well as metallics.
View Color Palette
We're Here to Help
For samples and questions contact us.