Endless Possibilities
Unique Profiles.
Choose from 3 different heights.
Baseworks Thermoset Rubber wall base provides durability in high traffic areas while maintaining the flexibility of design. Choose from 3 different heights, a toe or toeless base and a variety of colors to add personality to your space.
Profiles: Baseworks 2 1/2″, Baseworks 4″, Baseworks 6″, Baseworks 2 1/2″ Toeless, Baseworks 4″ Toeless, Baseworks 6″ Toeless
View 2D Profile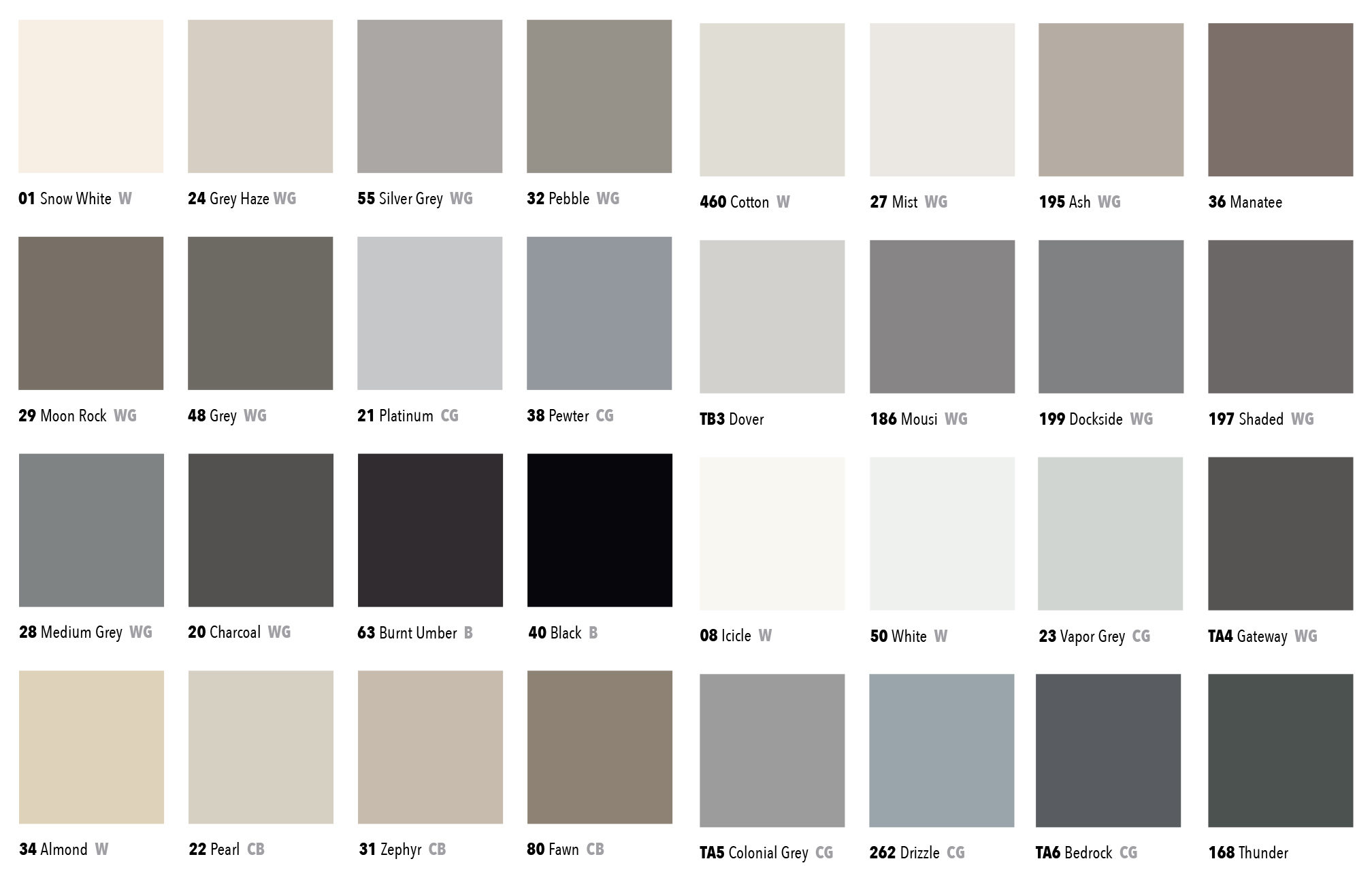 Largest Selection of Colors
140 Colors.
Match any theme in any space.
With 140 colors to choose from you can match any interior in any setting, from hospitals, nursing homes, to day cares. Get started by selecting a texture and color.
View Color Palette
We're Here to Help
For samples and questions contact us.