Endless Possibilities
Unique Profiles.
Choose from 15 different profiles.
Wheeled traffic transitions are available in 15 profiles that transition from 0″ up to 1/2″. Easily select the profile you'd like and then select the color you want to match.
See 2D Profiles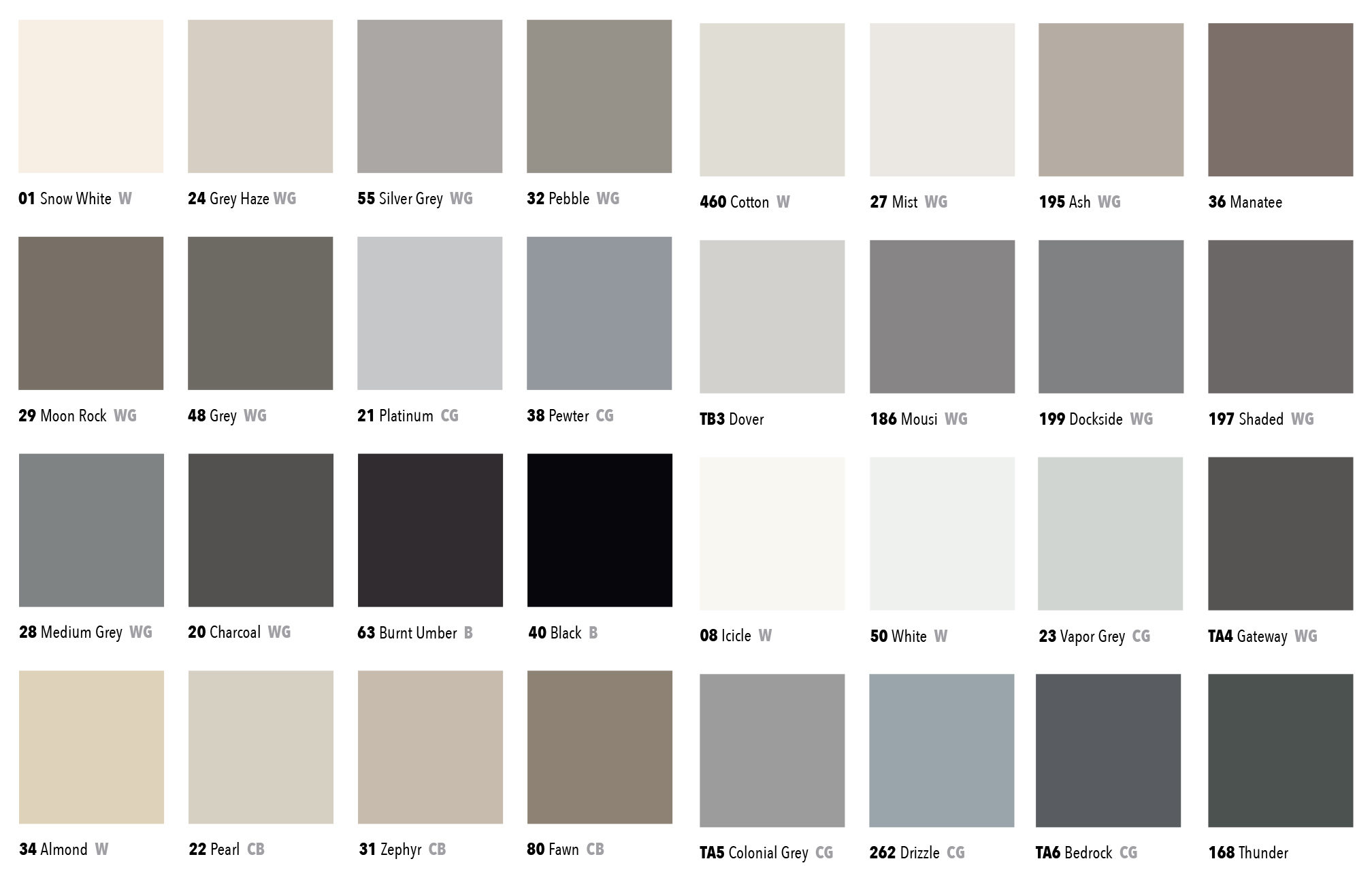 Wide Variety of Colors
36 Colors.
Create a Seamless Transition.
Create an effortless transition between different flooring materials with 36 different colors to choose from. Get started by selecting a texture and color.
View Color Palette
See Selector Chart
We're Here to Help
For samples and questions contact us.