Endless Possibilities
Unique Textures.
Choose from 9 different rubber textures.
Standard Rubber Tread is available in 9 textures. Easily select the type of texture you'd like and then select the color you want to match.
Textures: Bamboo, Smooth, Fastlane, Diamond, Cubis, Rice Paper, Hammered, Raised Square, and Raised Round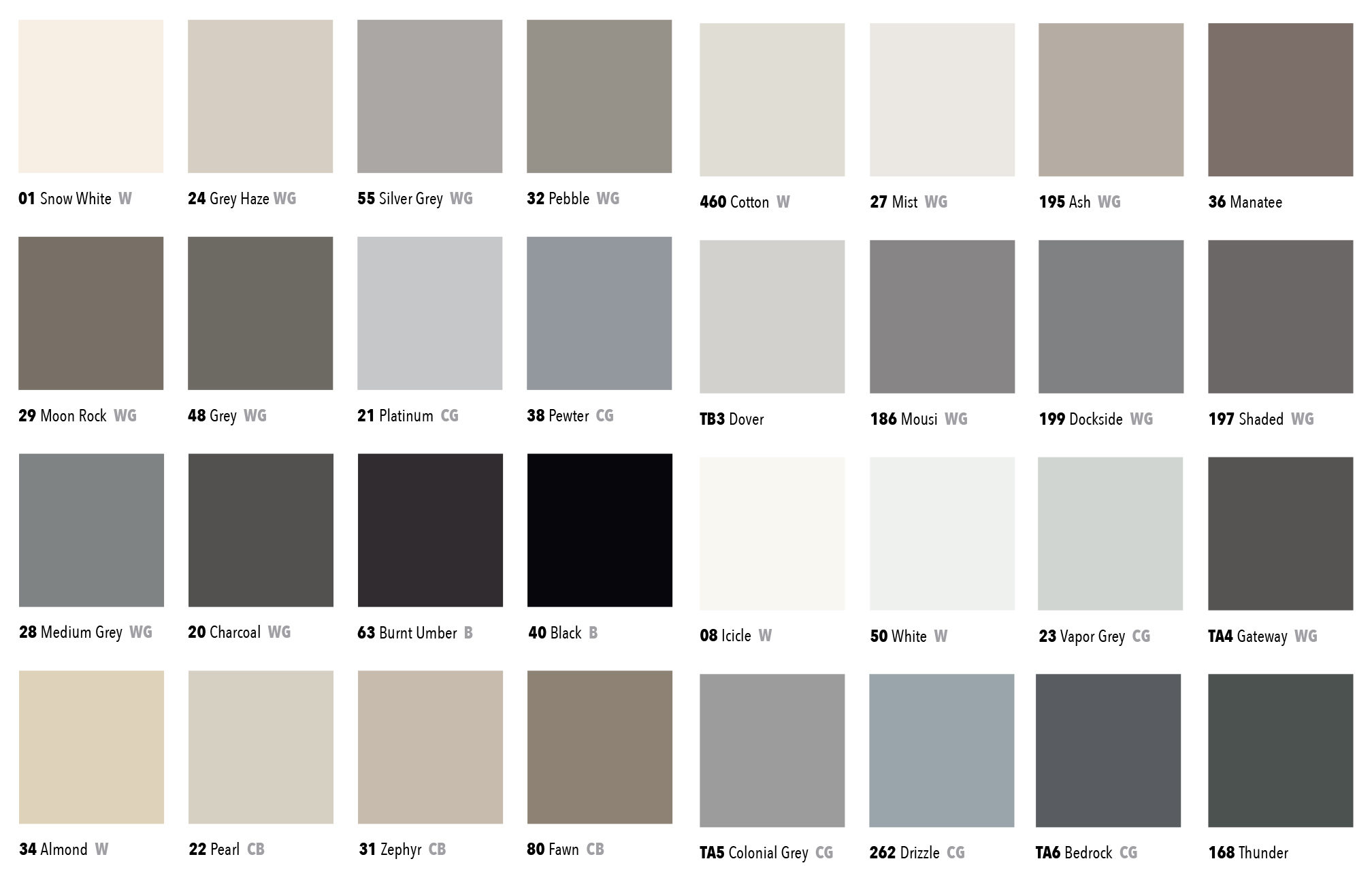 Largest Selection of Colors
140 Colors and 45 Speckled Colorways.
Match any theme in any space.
With 140 colors and 45 speckled colorways to choose from you can match any interior in any setting, from hospitals, nursing homes, to day cares. Get started by selecting a texture and color.
View Color Palette
View Microtone Pallete
We're Here to Help
For samples and questions contact us.